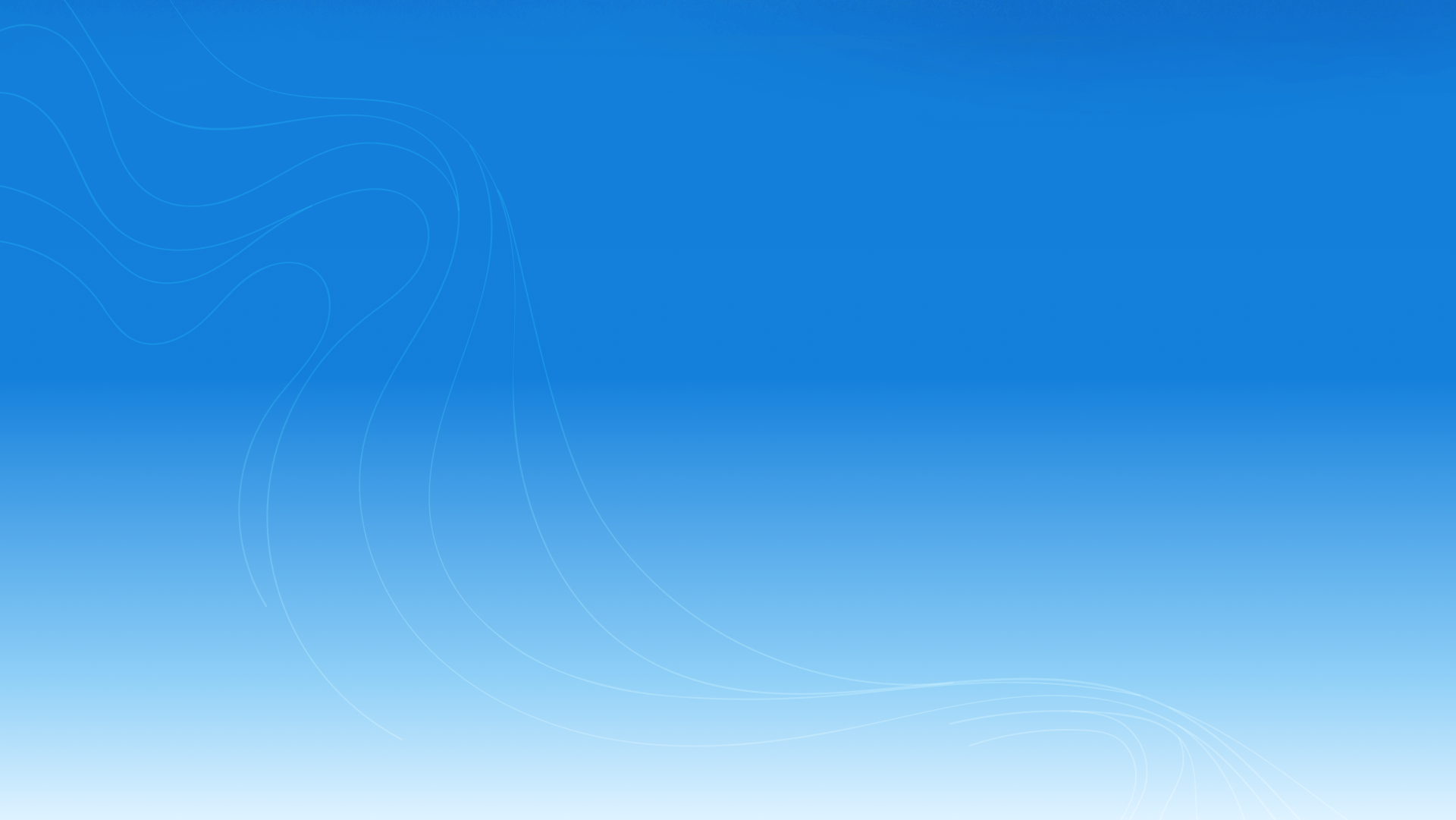 Intro

Yilan Green Expo started in 2000. In the beginning, it focused on green living, ecological conservation, and eco-friendly farming. Through theme concept exhibition, field trip, and recreational entertainment, we convey the concepts of environment friendly on paddy fields of fresh green, lush forests, and ecology of mountain, sea, lake, and river as well as create a profound foundation of green leisure tour that co-exists harmoniously with nature. After the development in the past 20 years, we have accumulated numerous desire and practice towards green living, integrated cultural and art performance and exhibition, created gardening and floral landscape, rooted environmental and ecological education, fostered industrial transformation by upgrading agriculture and fishery industries as well as promoted the crowd of traveling and hostel in tourism and flourishing local development. Green Expo stands out among a variety of festival activities in the country and has become a large-scale environmental education flagship activities not only in Yilan County, but also all over the country.
2022 Yilan Green Expo carries our consistent principle of environmental conservation. After the topic of climate change and the Castle of Hope with the belief of never giving up from the dream knight in 2021, we create a brand-new "Dream Island" that contains profound and beautiful eco-landscape, stories of cultural environment - River of Hope, brilliant interactive performing arts, and abundant water and land entertainment experience. The content of the activities focuses on "conservation and preservation of biological/habitat diversity", linking with sustainable development goals (SDGs) and National Ecological Network of Forest, River, Fields, and Sea. We hope parent-child visitors to understand the sustainable future life scenarios of cherishing food, conserving energy, saving water, protecting sea, organic, plastic-free, reducing waste, reusing, and recycling from the interactive experience of educational entertainment. Let's work together to move towards a sustainable wonderful future that human beings, living beings, and environment can co-exist and co-benefit with one another. 2022 Green Expo initially designed "1 large performing stage of turtle monster crab, 1 secret place of blue river wormhole water curtain, 2 Dongshan river course cultural and ecological guided tours, 3 paragliding interactive experience areas, 12 Green Expo sustainable themed exhibition halls with educational entertainment, 20 sets of biodiversity conservation and multicultural installation arts". We also warmly welcome county and city government partners with the same concepts as us to join the exhibition sale of specialty agricultural and fishery products in their county and city to contribute to environment sustainability.
The activity refers to Auguries of Innocence by the British poet, William Black, "to see a world in a grain of sand, and a heaven in a wildflower, hold infinity in the palm of your hand, and eternity in an hour" to expect we can all see the beauty and mystery of the world from tiny things. We shall be able to see the whole picture from a corner and further waken our awareness of co-existence and co-benefit with the environment, implement waste reduction from the source, reduce the demand at the end, and grasp the infinity possibilities in the palm to create sustainable beautiful future.
"
To See a World in a Grain of Sand, and A Heaven in a Wildflower, Hold Infinity in the Palm of Your Hand,And Eternity in an Hour.
" Introduction of dongshan river ecoark
The area of Dongshan River Ecoark (including water area) is around 18 hectares. It is located next to the building of Dongshan Train Station, which is with a design similar to a sailing boat and a melon shed. It used to be flooded badly. After that, the riverbank was moved back and narrowed down, the railway was relocated and change to different line, roads and bridges were built, soil was moved to create mountains, and landscape was created. It finally becomes a comfortable and unrestrained heaven, staying in peace next to the old street, developing into a beautiful riverbank landscape park.
Native vegetation was preserved in the east bank of the Ecoark , which becomes the habitat of migratory birds. It is good for wandering around the park and exploring by boat. The park area contains huge number of native species of trees, including Green Maple, Woodland Elaeocarpus, Buttonbush, Small-leaved Barringtonia, Ring-cupped Oak, as well as Formosan Ash. The area is perfect for a leisure time and for photo taking, while also plays a significant role in natural and ecological education.